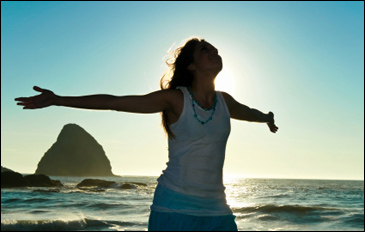 An invitation to a new you.
Join us on an 8-week journey of discovery and self-exploration…
Experience permanent change from old patterns that are causing stress in your life.
---
Our participants watch their lives transform during this journey: 
Many participants notice their physical, mental, and emotional pain issues decrease;  strained family relationships find new paths to healing; conflicts at work become more manageable. After only 8 weeks they realize that this is just the beginning and that more opportunities for healing and beyond lie before them.
| | | |
| --- | --- | --- |
| | | |
| | Want to experience this for yourself? | |
| | | |
What can I expect in the Mindfulness Based Stress Reduction Program? 
You will be guided step-by-step through the mindfulness experience that allows you to reduce stress.  Experience inner peace, focus/peak performance, and less stress!
The program gives you access to the personal guidance of Paul Sugar, who has guided over a thousand people through this life-transforming Mindfulness Based Stress Reduction process. He completed the advanced MBSR teacher training at the Center for Mindfulness at the University of Massachusetts Medical Center in 1994. The program was pioneered by Jon Kabat Zinn.  Paul is a Certified MBSR instructor through The Center for Mindfulness at the UCSD Medical School and is a Mentor there for candidates for MBSR Certification.   Paul has been practicing and teaching mindfulness for over 40 years. To keep the group small so you receive personal attention, a maximum of 25 people are enrolled into each program.  Many of the participants bond through the transformational experience and they look forward to reunions!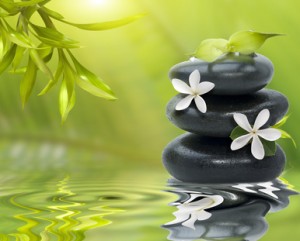 Come experience peace of mind, no matter what happens around you.
Give yourself the gift of this journey.  Once it becomes a part of you, it's something that can't be taken away.
Although everyone is different, positive change is open to everyone. You can experience transformation if you allow it for yourself.
Now accepting enrollment for our next program—
Call (480)947-3655 or email for consideration. 
Enrollment Process: 
Call (480) 947-3655 for a no-cost MBSR Enrollment Consultation.
During that consultation, you'll have the opportunity to have your questions answered about the program. We'll determine whether this is a good fit for you and get you enrolled.  If not, you'll be referred to something else.
---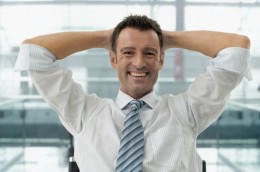 Here are some inspiring stories from students who have been a part of our program:
I am a physician by profession.  Before participating in the Mindfulness Based  Stress Reduction Program, when an error would be made by one of our group's physicians, I would yell in frustration.  A few weeks into the program, I became calmer, less reaction, and less upset by small things.  One of my co-workers said to me "I can't get you upset anymore.  What happened to you?"  Coming from the perspective of a doctor, it was also heart-warming to see the change in the other participants of the program.  For one, the pain which was both physical and emotional, almost entirely resolved.  For the other, whose pain was more severe, she said at the end that although her pain was still there, she was now able to move through it and manage her life.  It was remarkable! -G.H.
"The course was not only career changing, but absolutely life changing." -Jackie Siefert, Director of Sales and Reservations, America West Airlines
I took Paul's program because I had major surgery that was affecting my ability to be successful in my career as a pilates instructor. The surgery had caused a lot of muscle damage and I feared that my body would not heal.
Because of that and the substantial pain, I was experiencing a lot of stress which was making matters worse. It was causing stress into my relationships too. Fortunately a friend of mine told me about Paul's class and I decided to take it.
Since taking the Mindfulness Based Stress Reduction Program, healing has accelerated to the point where I am now back to 90% of my original strength with the confidence that I can get back 100%. Because of this I no longer feel the panic that was associated with my condition. The pain has also gone away.
In addition to that, my relationships have improved dramatically and I can now "read" situations much more clearly. I feel more calmness, joy and confidence. -V.S.